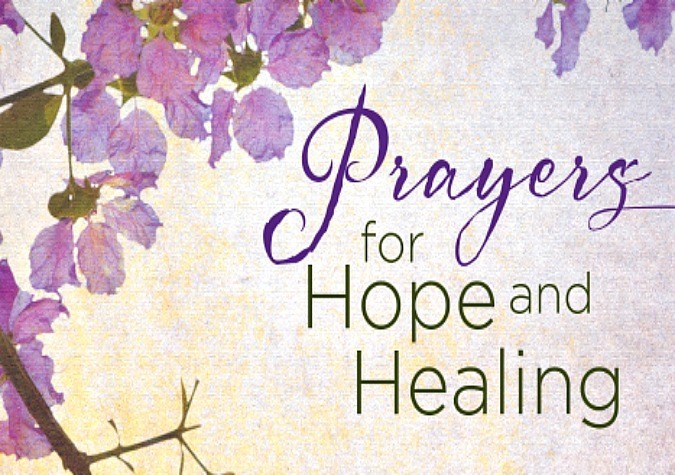 Hello dears!
Hope all are healthy! This week was the longest for sure.
We are very busy, doing our best to efficiently run the business in this uncertain time. Our farmers are working hard to make sure they can provide all of the products for us. As of right now, PA is under lock down, meaning all non-life essential businesses must be closed. We are a life-essential business and are allowed to continue, as long there is no other restrictions.
We need to enforce some changes in how we make deliveries. The most important rule is to minimize the interactions. If there is a place to leave the boxes, please let us know. The best way to exchange payments is via PayPal or Venmo to minimize the contact, (please send to friends/family to avoid fees).
I hope we are on the same page.
Please make sure to place your order ASAP, it will help us to understand better where we are with the inventory and to plan more efficiently. No late orders, please.
We are all in this together. Many people are out of work, many small businesses too and struggling the most. We are here to offer our service to all. Please contact us if you feel that NowFarms can be an outlet for your goods and/or services. All along were working with small farmers and small family businesses. Now it is even more important to us! Share your insights and all ideas are welcome! Talk to us.
How is your school at home doing? Please understand that is not homeschooling! This is a survival in isolation. Take it easy, make it a relaxing and meaningful. Learn together. It's OK to sleep in and be lazy. All of us needed this break! Don't drive yourself and your kids insane over busy academic work.
New this week:
Green Garlic. Fermented Garlic. Green Fancy Zucchini.
Black Radishes – perfect in salads and as an effective cough remedy. https://food.ndtv.com/food-drinks/winter-hacks-heres-how-to-remedy-cold-and-cough-with-black-radishes-1993077
Green Bell Peppers
Flu and Immunity Tea is in stock. Don't forget honey.
Dairy, Eggs, Milk - all should be available. Meat might be limited. We might need to limit some of the products.
Please stay healthy and happy!
Love and Light!
Deliveries this week are on a regular schedule.
Note: If you placed an early order and want to add something later you will still keep the priority on those items that you added later.
If you would like to order a specific product and don't see it on the website, please contact us and we'll try get it for you!
You are responsible for the prompt unpacking of shipments. We are not responsible if your order is stolen, damaged or thawed after it is delivered to you.
Meats are delivered frozen and will arrive frozen or refrigerated. Meats that have thawed but are still cold can be refrozen immediately with no loss of quality for long-term storage.
Regular delivery schedule:
Wednesday: South Jersey (South of rt 287), Mid Jersey (Kearny, Livingston, Hoboken, Jersey City areas), Brooklyn, Staten Island, Lower NYC
Thursday: North Jersey (Denville, Kinnelon, Montville, Fair Lawn, USR), Rockland, Westchester county, Bronx NY, Connecticut, Queens, Long Island, Upper NYC, Fort Lee
Please order Friday-Monday 7 am (its the best for us and farmers to have time to prepare your orders). We will accept late orders till Tuesday 7 am, but can not guarantee availability.
We are working with small family farms, sometimes some products become unavailable, we'll try our best to substitute with something similar, if possible. If you or anyone in your family have any allergies and/or rather would not us to substitute with a similar product, please let us know.
Minimum order is $30 for most areas. Please contact us to find out about your specific area. If you need to add to your order, simply place an additional order. Delivery fee is $3 for all orders under $70.


Accepted and Preferred Payment Method – Venmo, PayPal, Cash on delivery, Checks ($35 will be charged for any returned checks).

Credit Cards - not preferred, but accepted for your convenience (4% Convenience be will be charged in a separate transaction, along with any outstanding balance of your order).
If you are not happy with the product you received, please let us know. We'll make it right. If you love the service and the products, please let us know too. We would love to hear about your experience, suggestions, ideas, or anything else. We love what we do and we love communicating with our customers! Do talk to us :)
Thank you all,
The Milk Man & Co.
Phone 484-262-9196
"Each dollar that you spend, you vote for that product to be made"
Recent Posts
Hello dear friends!At NowFarms We Want You To Know You Have Our Continued Support Through This Hea …

Hello dears! Hope all are healthy! We still have all of the essential products! Plenty of milk, …

Hello dears! Hope all are healthy! This week was the longest for sure. We are very busy, doin …