Hello dear friends!
Hope you are having a great weekend!
New Moon, New Chinese Year! Celebrating life to the fullest!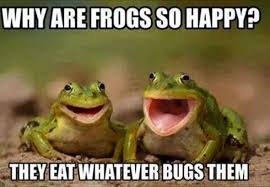 Just a few notes from our countryside.
We are usually busy with all the farm pick ups, making sure we are accurate with all the products, orders and invoices, but we make sure to have a spare moment to talk to the farmers, and to snap a few pics of the farm animals. They are happy! And we are happy to be a part of this circle. We are so happy to have this opportunity to deliver the best to you. With all the craziness that is in the store for us, it's so important to support "normal" awesome organic farmers and healthy unaltered animals! These are the chickens during the national bird flu. Nothing changed for them! Please think and ask yourself why! Please do everything that is possible to support these wonderful farmers that pledged to keep it real, and to have real food available for the future.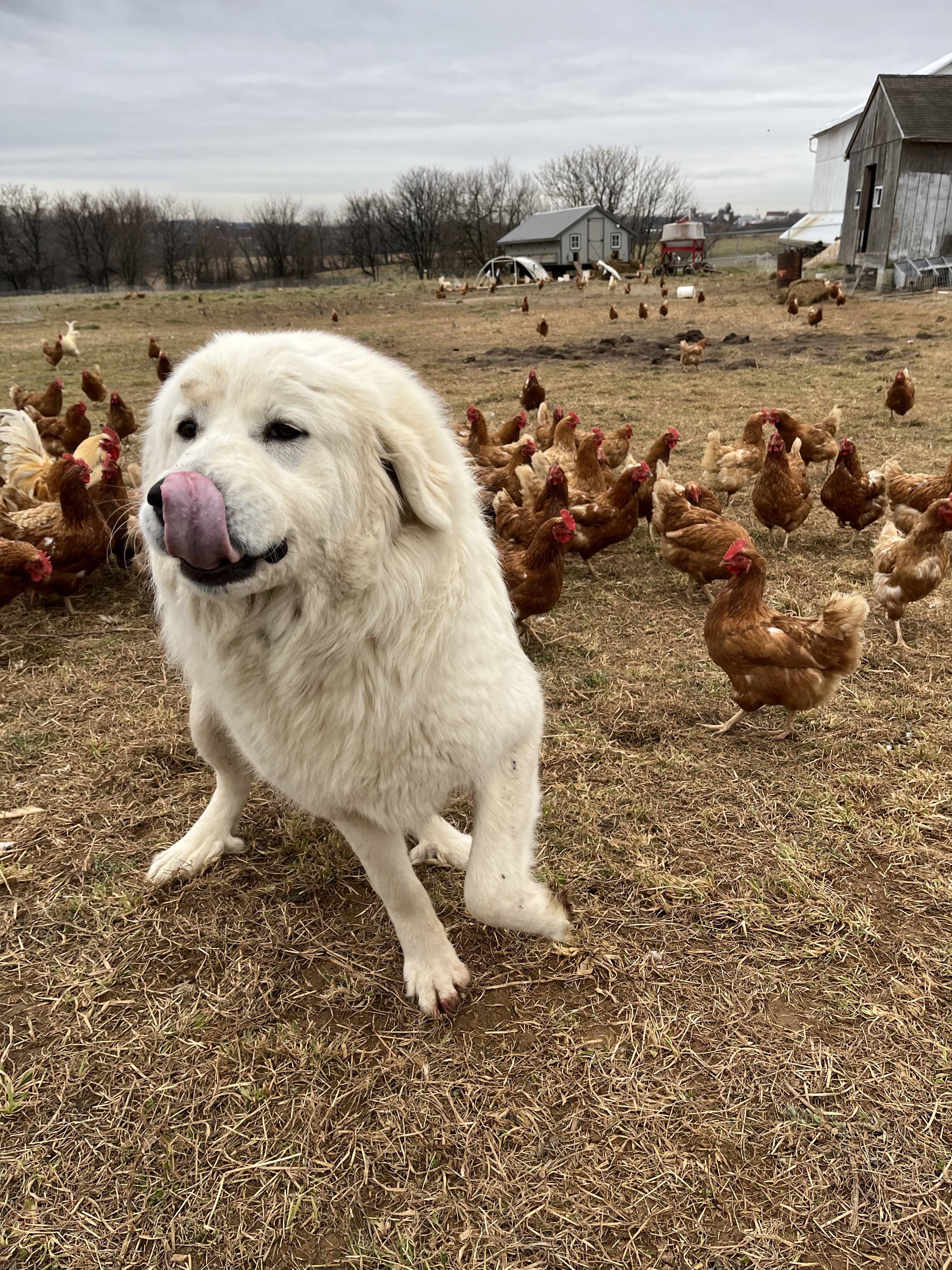 And here a little how to, so the super limited eggs are never wasted.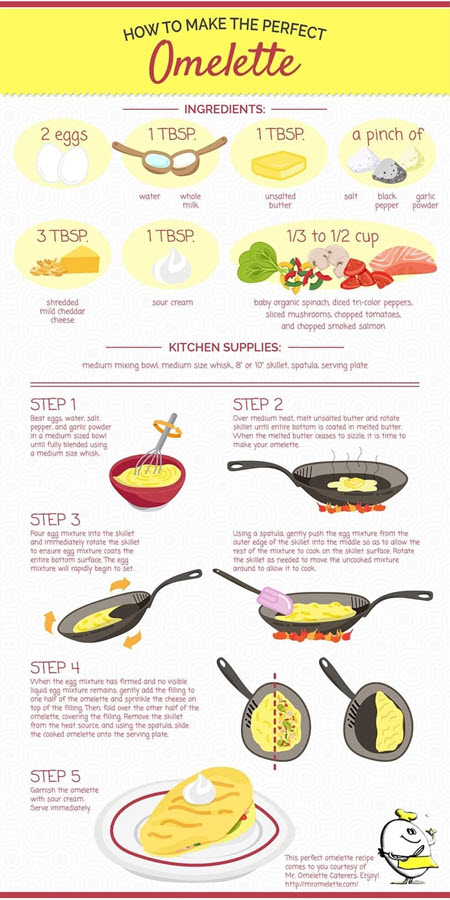 Our Very First Fun Challenge is coming up! Stay tuned!
What's New:
Sourdough Bread is fully stocked.
Grass fed, fully pastured organically raised beef from Burkholder Fam.
Grape Tomatoes from Florida
Fresh Sheep's milk is back.
Ghee
Hakurei Turnips
Shiitake Mushrooms
Sweet Chocolate Sourdough Friendship breads from JH farm
Fish - Wild Alaskan Sockeye Salmon Fillet now in bigger sizes 1- 1.5 pounds each. Perfect for family gatherings.
Raw, organic and local Black Walnuts
Black Radishes - perfect for salads and makes a great cough syrup!
Mustard Greens
Red Beets
Watermelon Radishes
Mixed Lettuce
Organic Healthy Chocolate Snack
Purple Top Turnips.
Carrots
Soup Chickens - organic, soy-free, fully pastured. Make the best chicken soup!
Enjoy the abundance of colorful Sweet Potatoes
Local NOT Waxed Apples
Apple Cider
The best toffee is in! Now available in 1 pound Holiday Gift Tins too!
We are so happy to introduce you to KAWA-KLAWA
Handcrafted condiments - Adjika and Ketchup.
Made by an awesome friend and an artist Vika Malayeva!
Feel free to learn what she has to offer. https://vikamalayeva.art/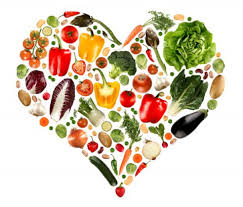 PLEASE CONTACT US WITH ANY QUESTIONS! WE ARE HERE TO HELP!
PLEASE SUPPORT FAMILY OWNED BUSINESS AND
YOUR LOCAL FARMERS, THIS IS ESSENTIAL, MORE IMPORTANT THAN
ANYTHING ELSE. NOW THAN EVER BEFORE.
FROM ALL OF OUR FARMERS
AND NOWFARMS FAMILY - THANK YOU!!! WE ARE GRATEFUL FOR
YOUR SUPPORT EVERYDAY.
WE ARE STILL ON FB, BUT TRANSITIONING TO MEWE, TELEGRAM, AND SAFECHAT.
WE WOULD LOVE TO SEE YOU AND STAY CONNECTED!
SHARE YOUR RECIPES, IDEAS, AND/OR JUST TO SAY HI :) WE NEED A STRONG UNITED
COMMUNITY! STOP BY AND SAY HI. SHARE YOUR BEAUTIFUL MEAL
CREATIONS. ASK QUESTIONS... SHARE ABOUT THE SCHOOL SITUATION.
WE ARE HOMESCHOOLING! I'LL BE HAPPY TO SHARE EVERYTHING I
KNOW...

HTTPS://WWW.FACEBOOK.COM/GROUPS/BUYINGCLUBNYC/

HTTPS://WWW.FACEBOOK.COM/FARMFOODPA/
STAY HEALTHY, HAPPY AND FREE!
NOTE: IF YOU PLACED AN EARLY ORDER AND WANT TO ADD SOMETHING LATER YOU WILL STILL KEEP THE PRIORITY ON THOSE
ITEMS THAT YOU ADDED LATER.
IF YOU WOULD LIKE TO ORDER A SPECIFIC PRODUCT AND DON'T SEE IT ON THE WEBSITE, PLEASE CONTACT US AND WE'LL TRY GET IT FOR YOU!
YOU ARE RESPONSIBLE FOR THE PROMPT UNPACKING OF SHIPMENTS. WE ARE NOT RESPONSIBLE IF YOUR ORDER IS STOLEN, DAMAGED OR THAWED AFTER IT IS DELIVERED TO YOU.
MEATS ARE DELIVERED FROZEN AND WILL ARRIVE FROZEN OR REFRIGERATED. MEATS THAT HAVE THAWED BUT ARE STILL COLD CAN BE REFROZEN IMMEDIATELY WITH NO LOSS OF QUALITY FOR LONG-TERM STORAGE.
We do not accept returns of any items that have been opened - unless damaged or spoiled and within 48 hours. Taste preferences are not an allowable return excuse. Any food we sell frozen has a stop expiration date while frozen. Best Sold by dates are recommended best sell by, but are NOT considered expired. We pride ourselves on fresh products.
PLEASE ORDER FRIDAY-MONDAY 7 AM (ITS THE BEST FOR US AND FARMERS TO HAVE TIME TO PREPARE YOUR ORDERS). WE WILL ACCEPT LATE ORDERS TILL MONDAY 5PM , BUT CAN NOT GUARANTEE AVAILABILITY.
WE ARE WORKING WITH SMALL FAMILY FARMS, SOMETIMES SOME PRODUCTS BECOME UNAVAILABLE, WE'LL TRY OUR BEST TO SUBSTITUTE WITH SOMETHING SIMILAR, IF POSSIBLE. IF YOU OR ANYONE IN YOUR FAMILY HAVE ANY ALLERGIES AND/OR RATHER WOULD NOT US TO SUBSTITUTE WITH A SIMILAR PRODUCT, PLEASE LET US KNOW.
Also, the name on our Venmo account changed.
MINIMUM ORDER IS $50 FOR MOST AREAS. PLEASE CONTACT US TO FIND OUT ABOUT YOUR SPECIFIC AREA. IF YOU NEED TO ADD TO YOUR ORDER, SIMPLY PLACE AN ADDITIONAL ORDER. DELIVERY FEE IS $10.
IF YOU ARE NOT HAPPY WITH THE PRODUCT YOU RECEIVED, PLEASE LET US KNOW. WE'LL MAKE IT RIGHT. IF YOU LOVE OUR SERVICE AND THE PRODUCTS, PLEASE LET US KNOW TOO. WE WOULD LOVE TO HEAR ABOUT YOUR EXPERIENCE, SUGGESTIONS, IDEAS, OR ANYTHING ELSE. WE LOVE WHAT WE DO AND WE LOVE COMMUNICATING WITH OUR CUSTOMERS! DO TALK TO US :)
THANK YOU ALL,
THE MILK MAN & CO.
PHONE 484-262-9196
"EACH DOLLAR THAT YOU SPEND, YOU VOTE FOR THAT PRODUCT TO BE MADE"