Hello dear friends!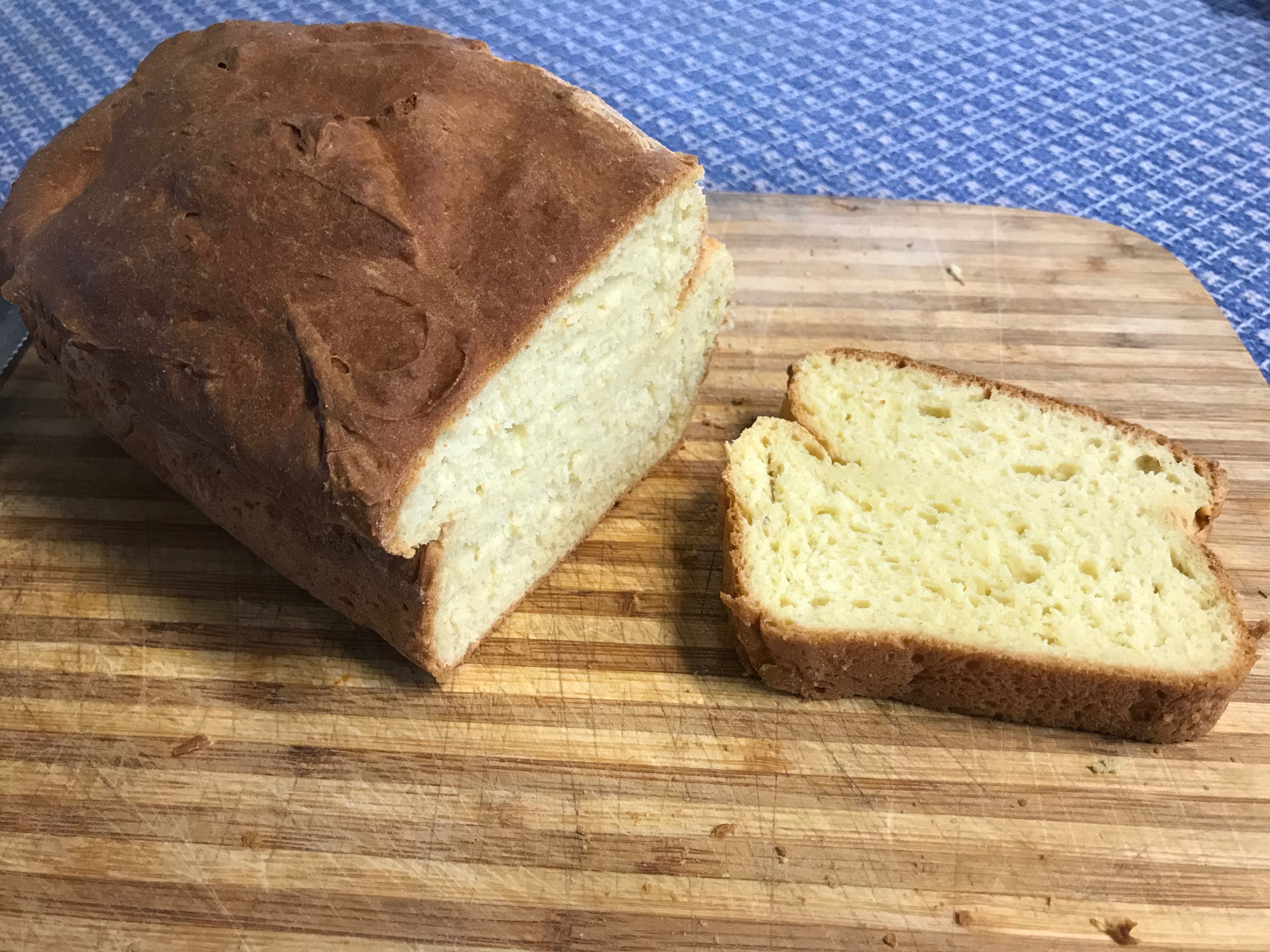 We are excited to introduce to you our brand new Gluten-free Sunshine sourdough bread! It's very good! All organic and baked by Reuben in his outdoor wood-stove. Enjoy!
New This Week:
Fancy Green Zucchini. Watermelon Radishes.
Celery. Perfect for snacking, cooking and juicing!
Grass-fed Beef Tallow.
Grass-fed pastured meats from Burkholder's, steaks and roasts.
All organic!
Delicious Gold Rush apples.
Organic Soy-Free eggs are on sale this week.
We have Organic SOY-FREE pastured Turkey Wings, Drumsticks and breast.
Also, Organic SOY-FREE pastured Chicken Breasts - Skinless and Boneless.
All from our local PA family owned farms. Truly the best!
FRESH Oregano! Spring is coming!!!
We now carry Seven Stars Vanilla yogurt. It's sweetened with organic Maple syrup. Discovered by accident, but it's so good that we decided to start selling it! Enjoy!
Elderberry Syrup - make sure you have some in your fridge!
Once again, all egg cartons are being re-used, please disregard brand names, expiration dates, etc. You are welcome to return yours, we'll pass it to the farmers.
Please remember to order Wholesome milk in advance. It will not be available on Monday night/Tuesday evening. Thank you for your cooperation!
Have a great and productive week! Stay healthy and happy!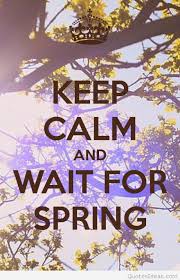 Deliveries this week are on a regular schedule.
Note: If you placed an early order and want to add something later you will still keep the priority on those items that you added later.
If you would like to order a specific product and don't see it on the website, please contact us and we'll try get it for you!
You are responsible for the prompt unpacking of shipments. We are not responsible if your order is stolen, damaged or thawed after it is delivered to you.
Meats are delivered frozen and will arrive frozen or refrigerated. Meats that have thawed but are still cold can be refrozen immediately with no loss of quality for long-term storage.
Regular delivery schedule:
Wednesday: South Jersey (South of rt 287), Mid Jersey (Kearny, Livingston, Hoboken, Jersey City areas), Brooklyn, Staten Island, Lower NYC
Thursday: North Jersey (Denville, Kinnelon, Montville, Fair Lawn, USR), Rockland, Westchester county, Bronx NY, Connecticut, Queens, Long Island, Upper NYC, Fort Lee
Please order Friday-Monday 7 am (its the best for us and farmers to have time to prepare your orders). We will accept late orders till Tuesday 7 am, but can not guarantee availability.
We are working with small family farms, sometimes some products become unavailable, we'll try our best to substitute with something similar, if possible. If you or anyone in your family have any allergies and/or rather would not us to substitute with a similar product, please let us know.
Minimum order is $30 for most areas. Please contact us to find out about your specific area. If you need to add to your order, simply place an additional order. Delivery fee is $3 for all orders under $70.


Accepted and Preferred Payment Method – Venmo, PayPal, Cash on delivery, Checks ($35 will be charged for any returned checks).

Credit Cards - not preferred, but accepted for your convenience (4% Convenience be will be charged in a separate transaction, along with any outstanding balance of your order).
If you are not happy with the product you received, please let us know. We'll make it right. If you love the service and the products, please let us know too. We would love to hear about your experience, suggestions, ideas, or anything else. We love what we do and we love communicating with our customers! Do talk to us :)
Thank you all,
The Milk Man & Co.
Phone 484-262-9196
"Each dollar that you spend, you vote for that product to be made"
Recent Posts
Hello dear friends!At NowFarms We Want You To Know You Have Our Continued Support Through This Hea …

Hello dears! Hope all are healthy! We still have all of the essential products! Plenty of milk, …

Hello dears! Hope all are healthy! This week was the longest for sure. We are very busy, doin …